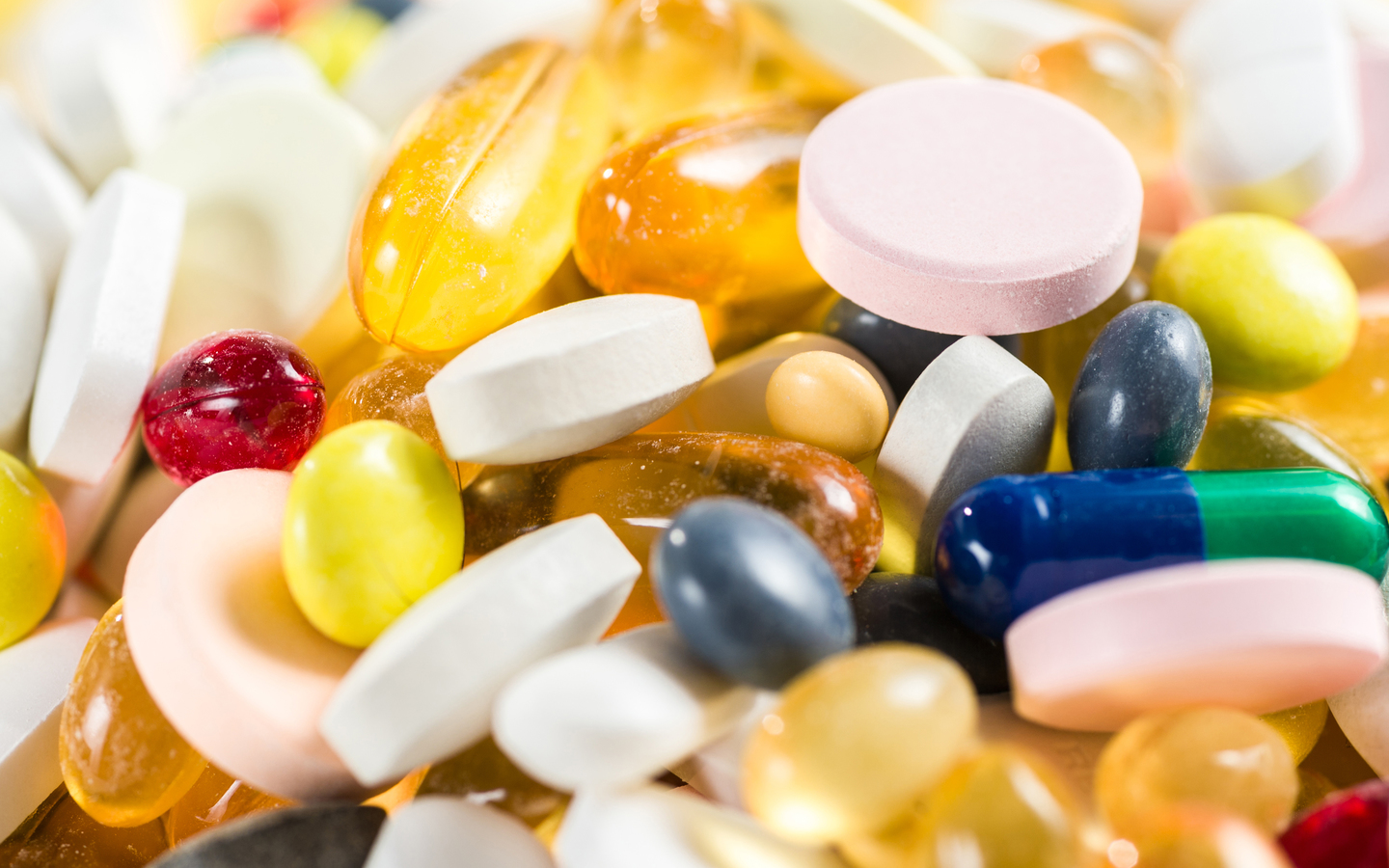 ---
Testimonials
I can't believe how lucky I was to find this pharmacy! My aunt has kidney disease and needed a special medication. I called every pharmacy I could think of, Rite Aid Walgreens, you name it. No one had this vital medication. Emmanuel and Mark at Riverside work with 10 distributors and ordered it for my aunt even though it needed to he shipped out of state. But wait it gets better- my aunt missed the delivery and called me up in a panic a week later, feeling very sick. I called Emmanuel and he locked the pharmacy and ran across the street to deliver her medication by hand. He refused to take her co pay, he was just concerned for her safety. I had called an ambulance for my aunt and now she is better. You've got to use this place, this is the caring type of business that we need to have more of . The chain pharmacies just didnt care. I highly recommend them!
roneen1000
such a clean bright place with the best customer service much better than the chain stores
- stephanie s
Very upscale looking with normal prices
- Anthony R
---
Contact Us
Business Hours
| | |
| --- | --- |
| Mon: | 10:00 AM – 6:00 PM |
| Tue: | 10:00 AM – 6:00 PM |
| Wed: | 10:00 AM – 6:00 PM |
| Thu: | 10:00 AM – 6:00 PM |
| Fri: | 10:00 AM – 5:00 PM |
| Sat: | Closed |
| Sun: | Closed |
Message sent. We'll get back to you soon.